"The UFO Connection"
On June 24, 1947, a very strange event had occurred. This event would send ripples throughout the world and would eventually help to, once again, steer the natural course of human history in another direction via the Illuminati.
It was a clear day over the state of Washington on June 24, 1947. Visibility was well over 20 miles that day for any aviators enjoying a flight in the heavens that day. Kenneth Arnold (Figure 1)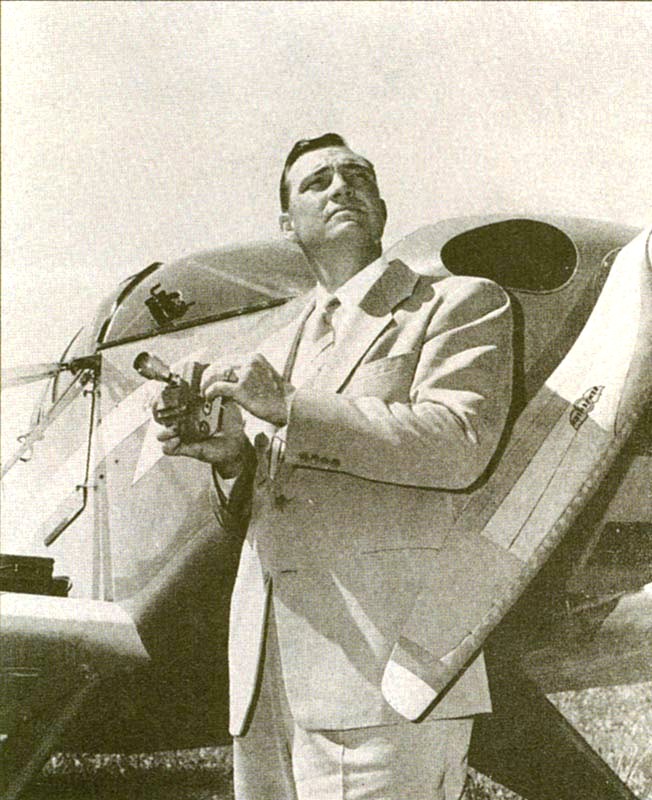 Figure 1, a civilian pilot was one such aviator who was flying high in the sky around Mt. Rainier (Figure 2)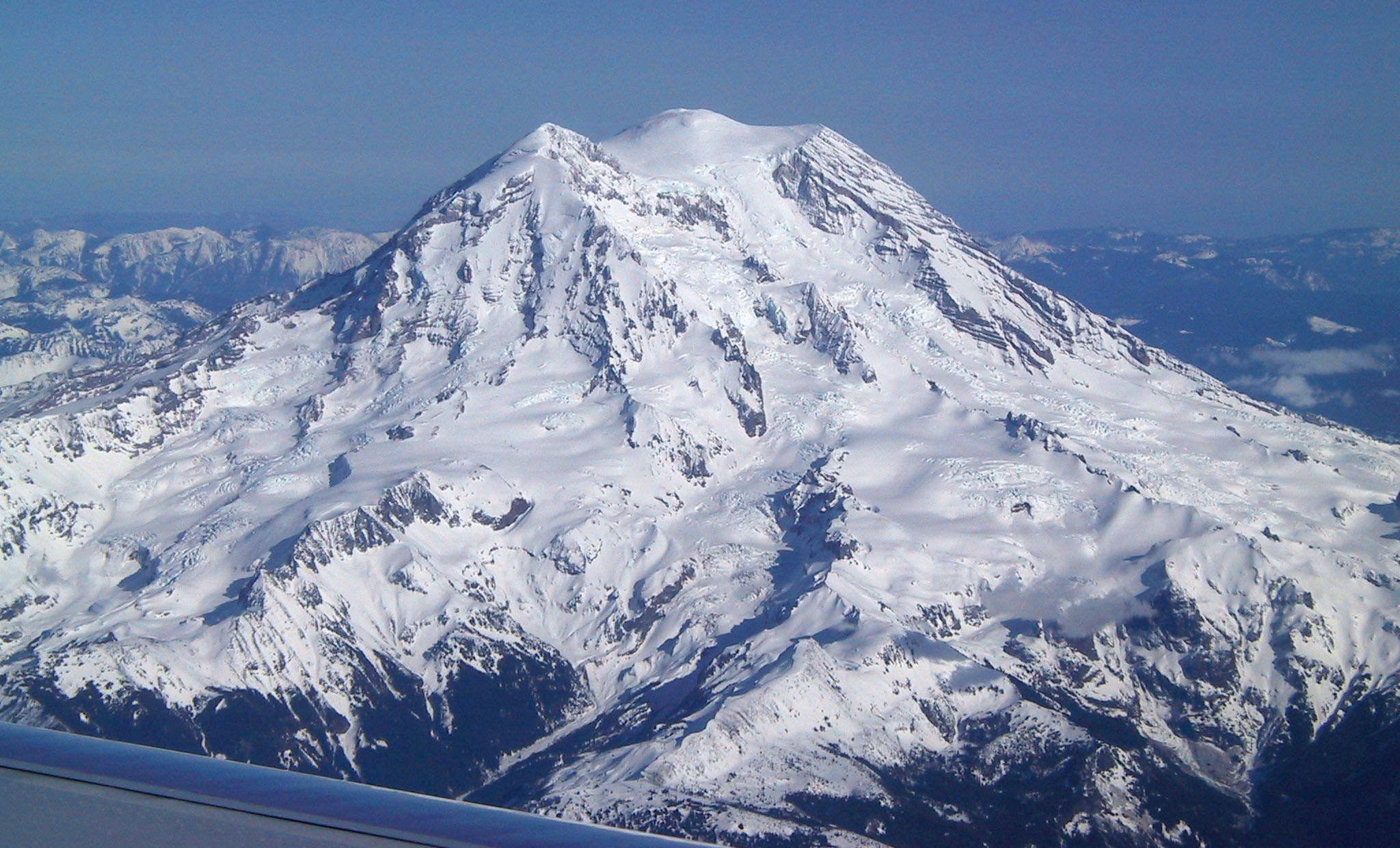 Figure 2 that day. It was a routine flight, nothing spectacular was going, at least, for awhile.
Somewhere around 3:00 p.m., while he was flying his plane near the Mt. Rainier range, Kenneth Arnold suddenly saw a series of blinking lights off in the distance (Figure 3)


Figure 3; the sun had suddenly began to reflect off of these shiny, metallic object flying way ahead of Mr. Arnold. Suddenly, he saw what would eventually become known as, "Flying Saucers" (Figure 4)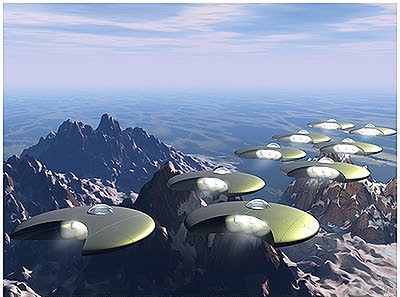 Figure 4.
Newspapers across the country (Figure 5)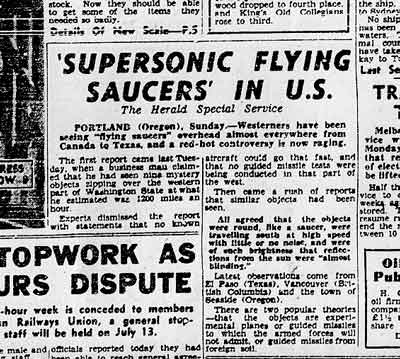 Figure 5 began to report on Kenneth Arnold's sighting and, soon thereafter, photos (Figure 6)

Figure 6 began appear of the same event from eyewitnesses in the same area. Newspapers around the world (Figure 7)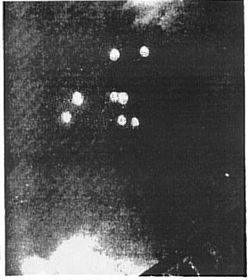 Figure 7 began to report on what Kenneth Arnold had seen and, shortly after Kenneth Arnold's incident, the same sort of event was being seen and reported in newspapers in other countries (Figure 8)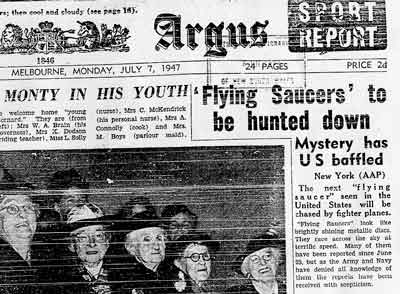 Figure 8 with more photos of UFOs (Figure 9)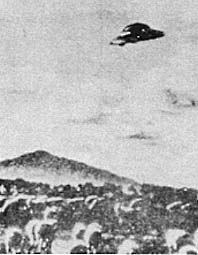 Figure 9. But, what was really going on? Were we actually being visited from alien beings, hundreds of lights from an ancient civilization on a distant planet, way off in outer space?
Once again the Illuminati playing cards reveal that, not only are Flying Saucer (Figure 10)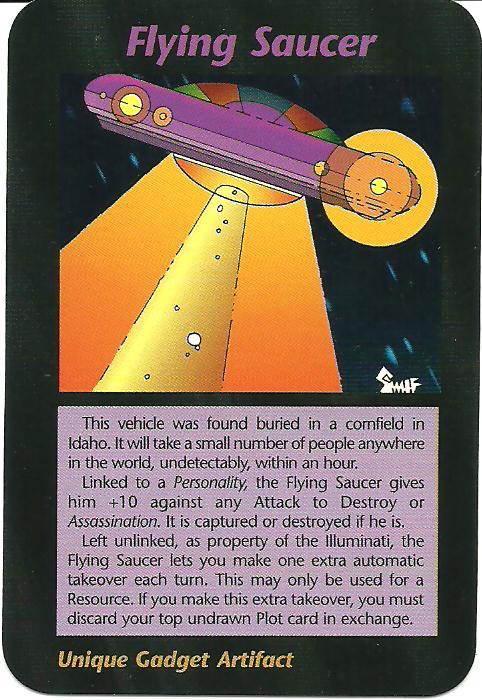 Figure 10 being driving by these so-called little grey aliens (Figure 11)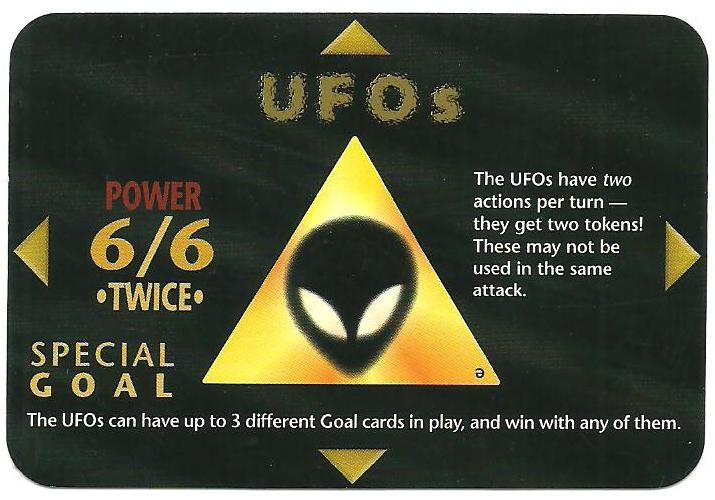 Figure 11, but that they're also responsible for all of the cattle mutilations (Figure 12)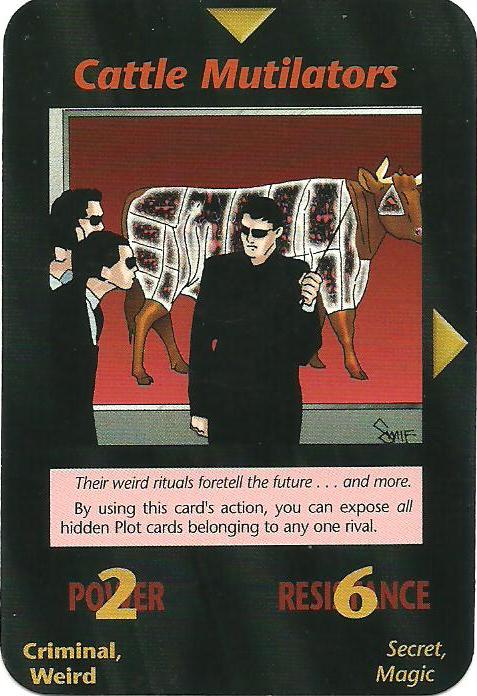 Figure 12 and crop formations (Figure 13)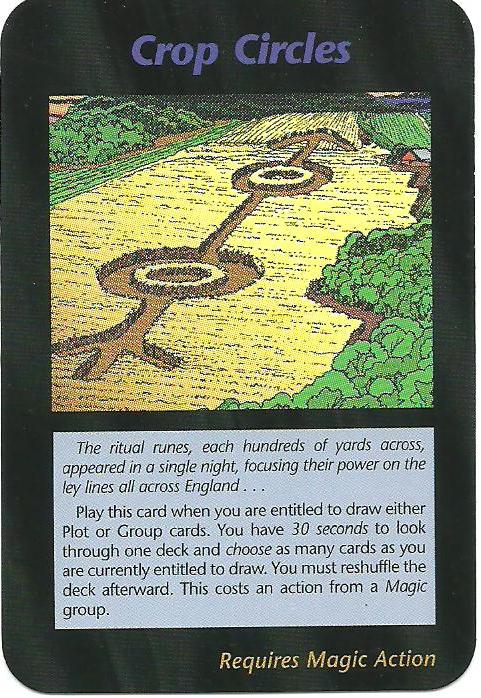 Figure 13.
Something else is going on with all of these so-called Flying Saucers and Aliens. The CIA, in a report dated from 1952, stated that (Figure 14)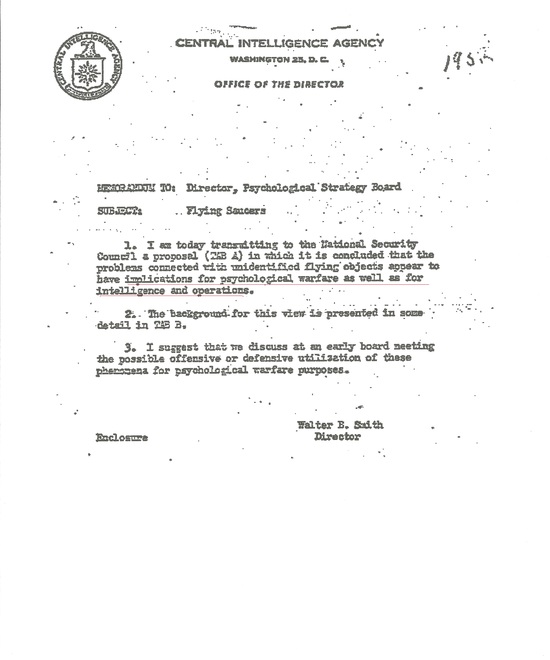 Figure 14: "…unidentified flying objects appear to have implications for psychological warfare as well as for intelligence and operations."
In other words, the CIA state that UFOs can be used as a "psychological weapon" and can also be used for "intelligence gathering". If, and I must stress the word "if" UFOs are from outer space, how could the CIA use them as a "psychological weapon" and for "intelligence gathering"? The quick and easy answer is that…they couldn't! If so-called Flying Saucers are being driven about by these so-called Space Aliens, common sense would tell us that aliens aren't going to park their Flying Saucers to the side of the road and hand them over to the CIA to be used as "psychological weapons" and "intelligence gathering". No! Something else is going on here.
We also, now have, a U.N. (United Nations) Ambassador for when space aliens decide to visit us (Figure 15)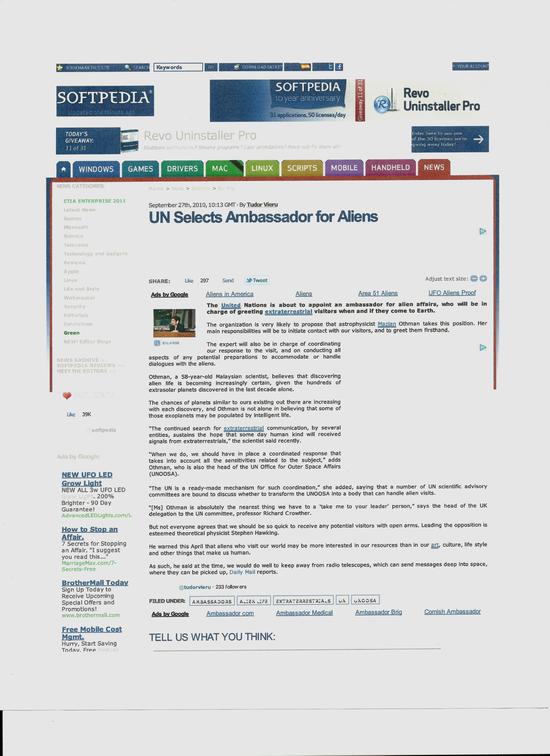 Figure 15. This is, most assuredly, the perfect example of putting the cart before the horse. Why would we have a U.N. ambassador for space aliens since we can't even prove if life exists in outer space yet, let alone, little grey aliens with their Flying Saucers? And, yet, all of these things are going on right now.
There's a lot more going to with all of these so-called Flying Saucers and those little grey aliens. If you would, please take a look at the "preview" for DVD 9 (Volume 1, (Figure 16)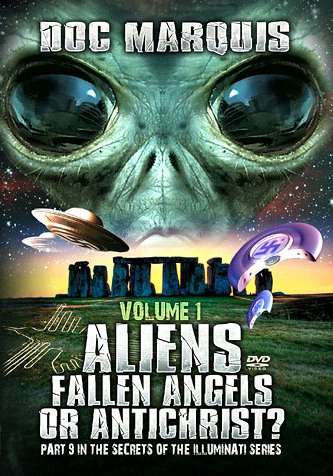 Figure 16 and, DVD 10 (Volume 2 (Figure 17)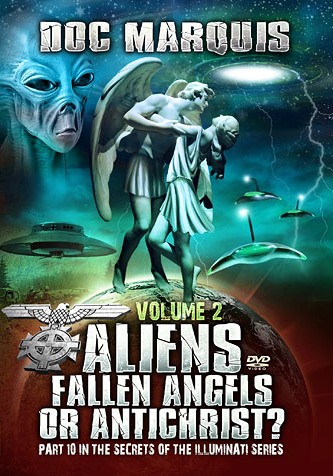 Figure 17 titled: "Aliens, Fallen Angels or Antichrist?" so you can get an idea of just how much information there is just on this subject alone and how the Illuminati have been working on this part of their New World Order plans for the last 75 years.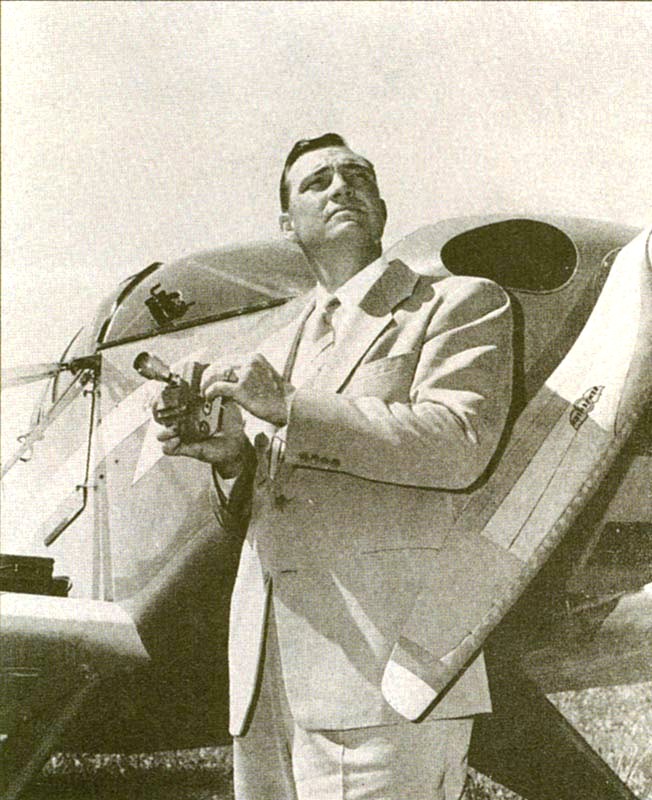 Figure 1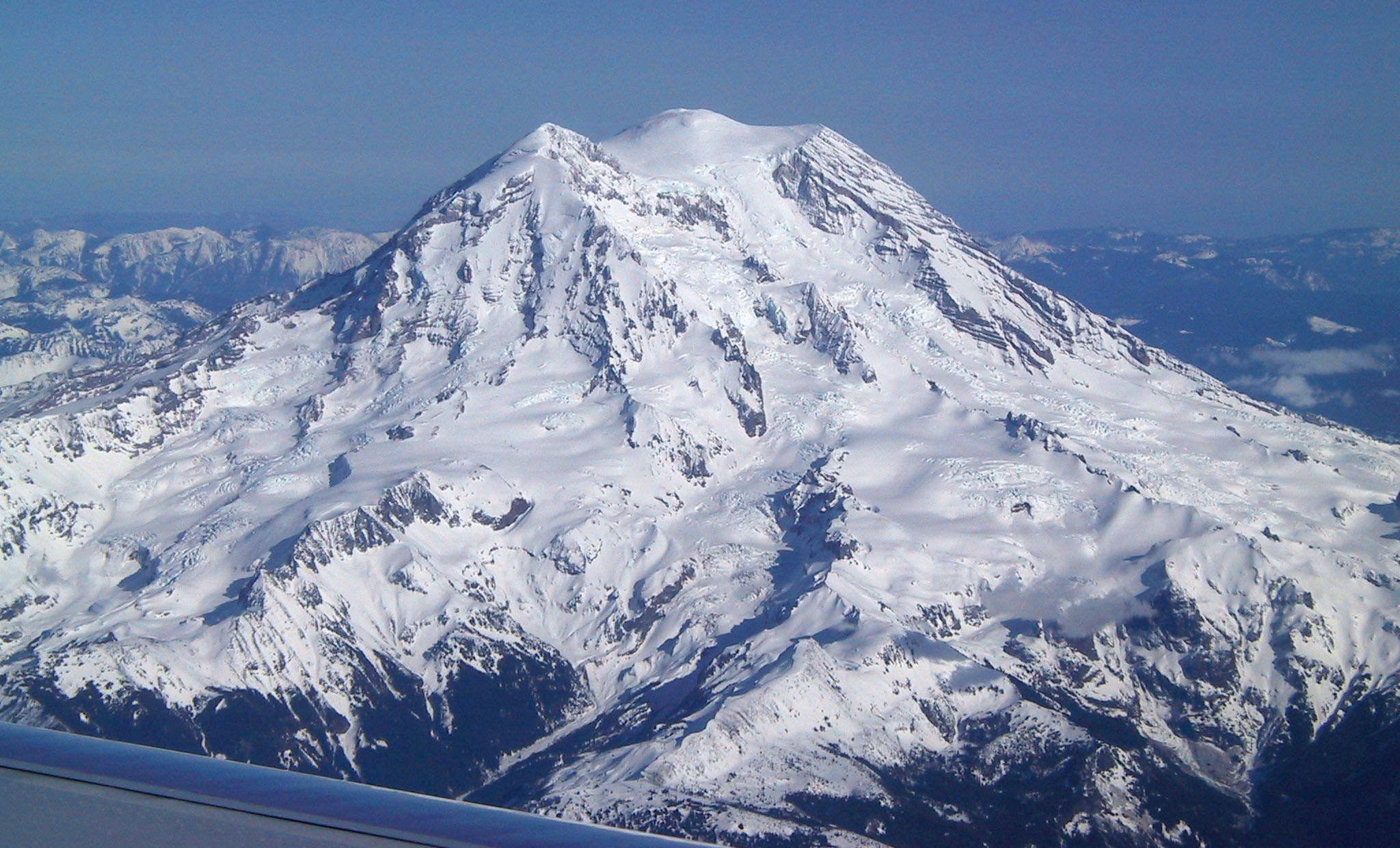 Figure 2

Figure 3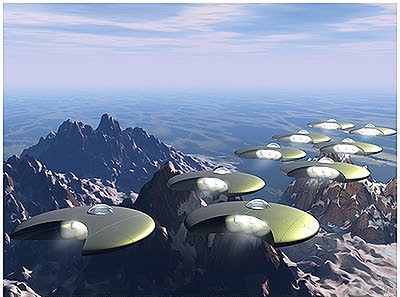 Figure 4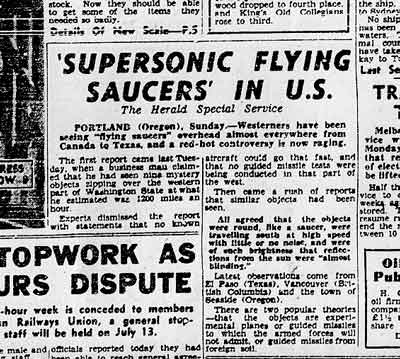 Figure 5
Figure 6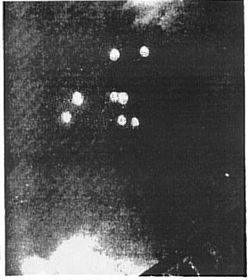 Figure 7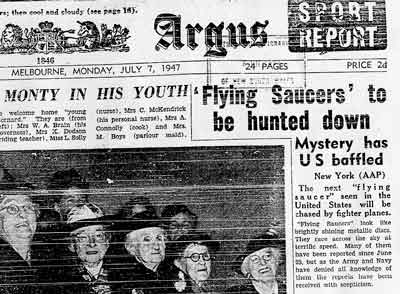 Figure 8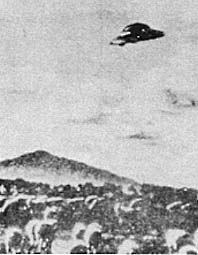 Figure 9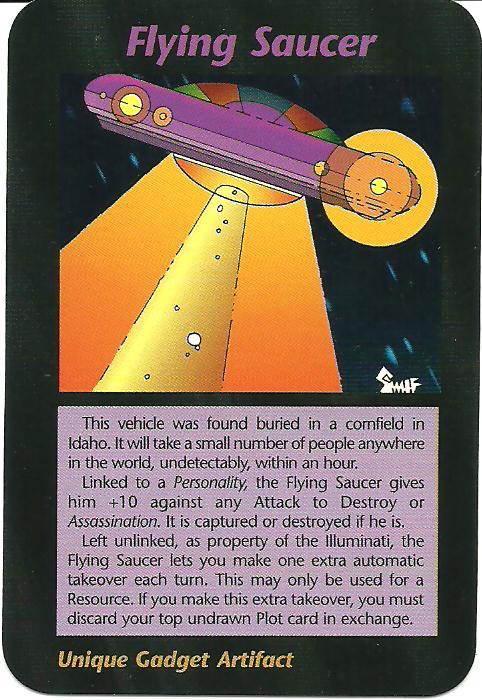 Figure 10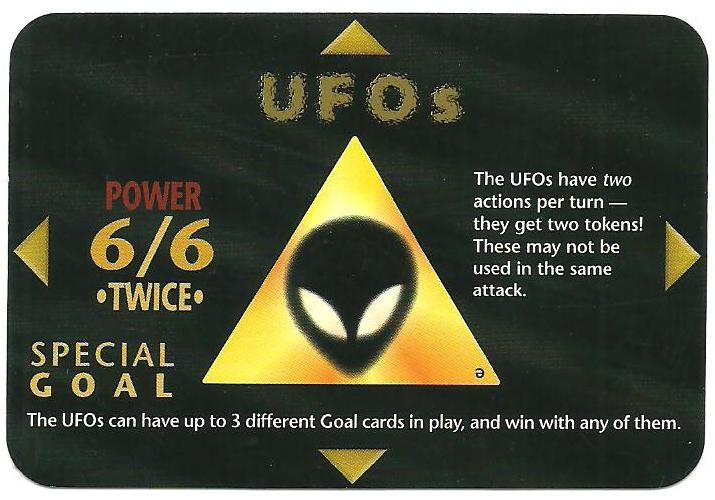 Figure 11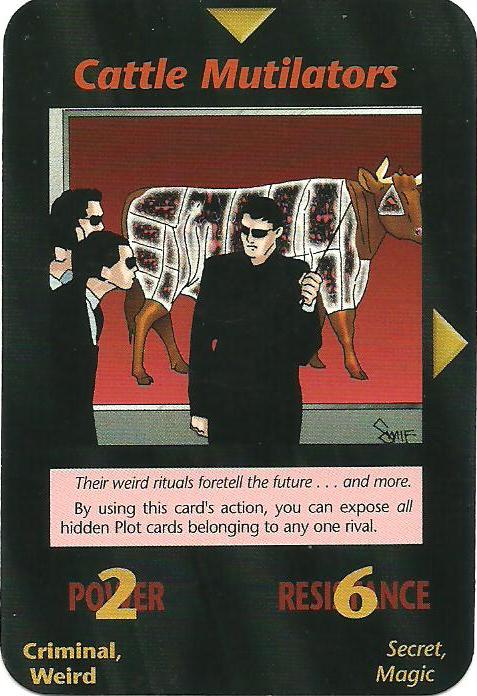 Figure 12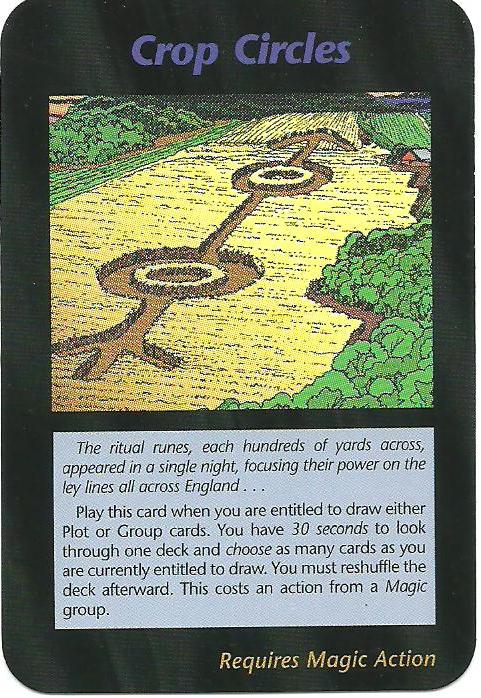 Figure 13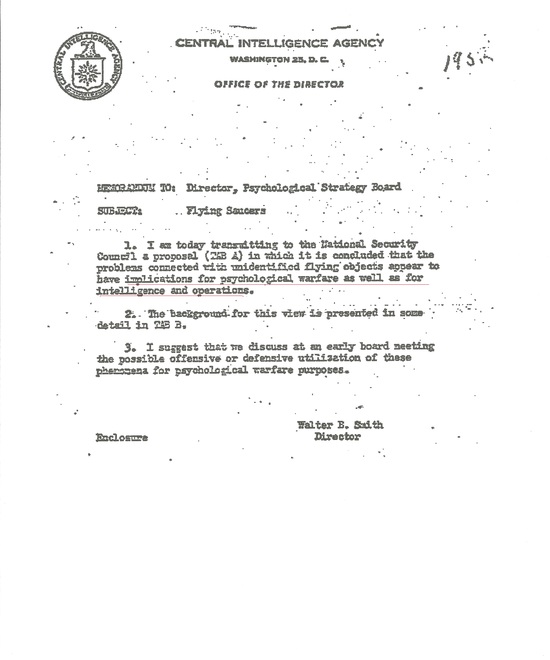 Figure 14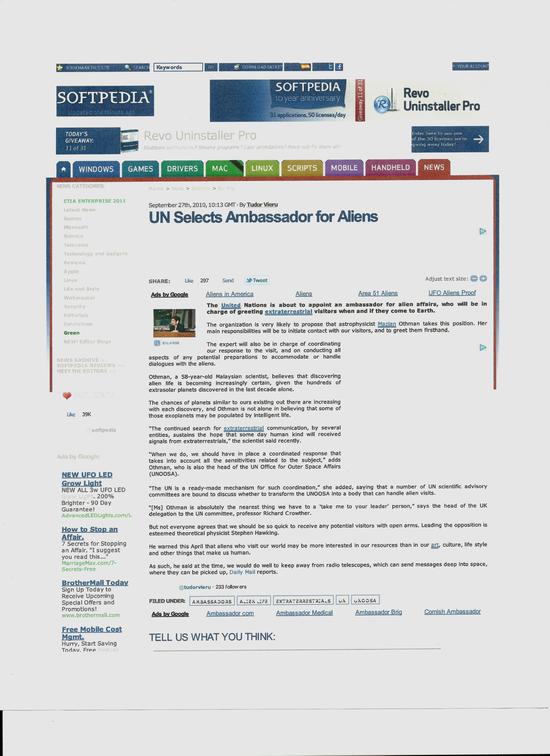 Figure 15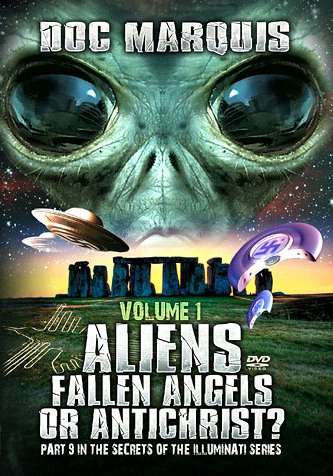 Figure 16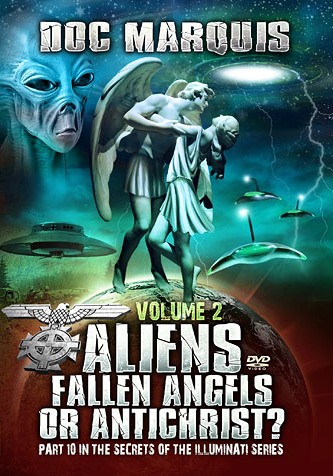 Figure 17